It's not a really efficient chemical weapon mainly because we can sense it when it's not quite toxic...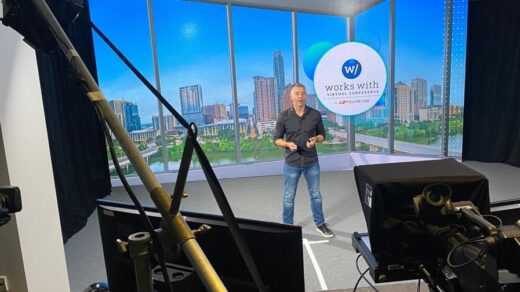 Only repeating it once and once again will make a glass blower very good at his tricky job....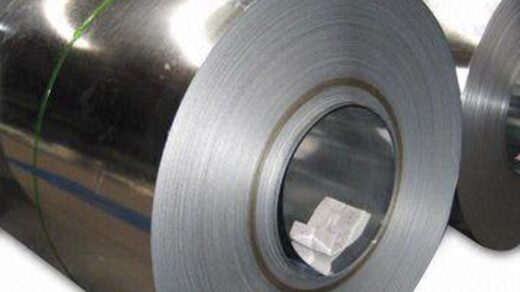 Here we've listed 5 facts about your carbon footprint that may surprise you. Many of us have been...