With that in thoughts, Women's History Month is each a time to confront the ongoing injustices that plague...
Thirty minutes into the expedition, Oster stops to write in her field notebook. The information collected at Titan...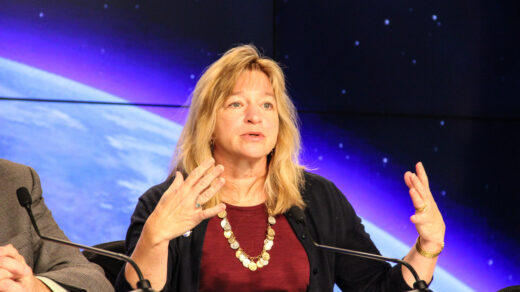 Dust devils have been observed and frequently measured by temperature, wind and pressure sensors. Observations recommended that these...